Structural Analysis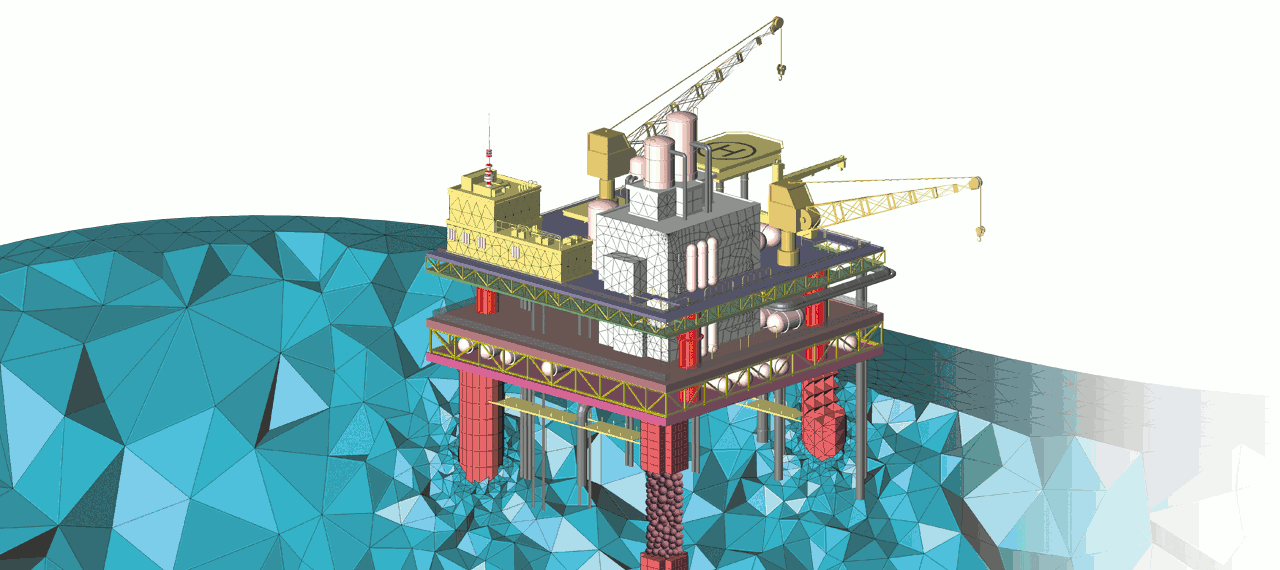 The Doctoral Program in Structural Analysis addresses the simulation of advanced engineering problems using computational mechanics of solids, fluids and structures, advanced modelling techniques, computer implementation, experimental verification and case study investigation.
It covers the modeling of complex mechanical and structural systems including non-linear material and structural effects, coupling of different physics and different scales.
The Program provides training at doctoral level in advanced techniques in scientific disciplines for the modeling of engineering problems. This is the basis of high tech engineering design for a broad spectrum of applications (civil, industrial, aerospace, naval, environmental, mechanical, biological, etc.).
This is a constantly growing field with impact on both science and industry and induces a large number of research activities and is accompanied by strong international cooperation.
---